Engage everyone, create change,
measure the impact.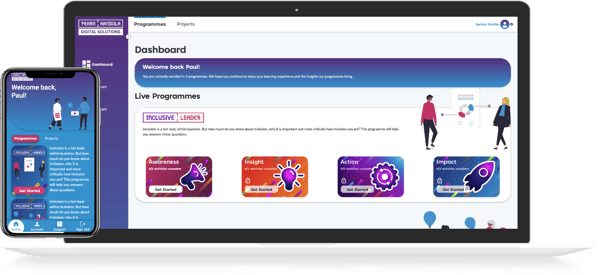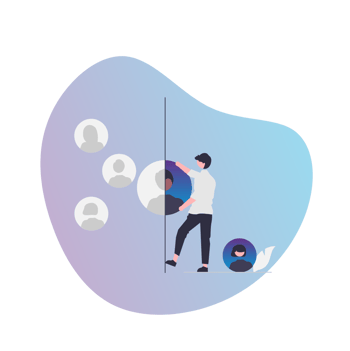 Creating measurable, sustainable behavior change is hard and is probably why we see such little progress on creating diverse and inclusive places to work.
People 'don't have time' to 'do D&I'


Initiatives are costly and time consuming to roll-out


Senior leaders don't take D&I seriously enough


It's almost impossible to measure the impact of interventions



That approach won't work here (insert reason!) - and there is always a reason!
These barriers to change perpetuate the status quo and lead to organisations who:



Have people who feel

under-valued

Have a people who are not engaged and 'quietly quit'


Jeopardise their ability to generate profit

Put their reputation at risk if they 'get it wrong'
We can help you to create a diverse and inclusive business – to engage everyone, create change, AND measure the impact.
We've been around for a long time – almost 40 years now! - helping businesses to implement measurable change in their business and become more inclusive.
We have decades of experience, but more than that, our approach is founded on research – we use the ingredients proven to make a difference, and we ignore the unfounded, ineffective methods sadly we see so many businesses using. We implement best practice NOT common practice.
And now we've poured all that knowledge and experience into PK:DIGITAL, the game-changing way to create inclusion, belonging, and diversity in your business.
Unlike most approaches to digital learning, psychology is baked into our platform.
PK:DIGITAL goes beyond simple knowledge acquisition. It provides learners with personal insights into how inclusive they are and generates tailored action plans. So you don't have to worry about minimal impact – learners know exactly what to do, and they do it!
With PK:DIGTIAL, you can forgo the trial and error of endless D&I initiatives and let our platform do the talking for you.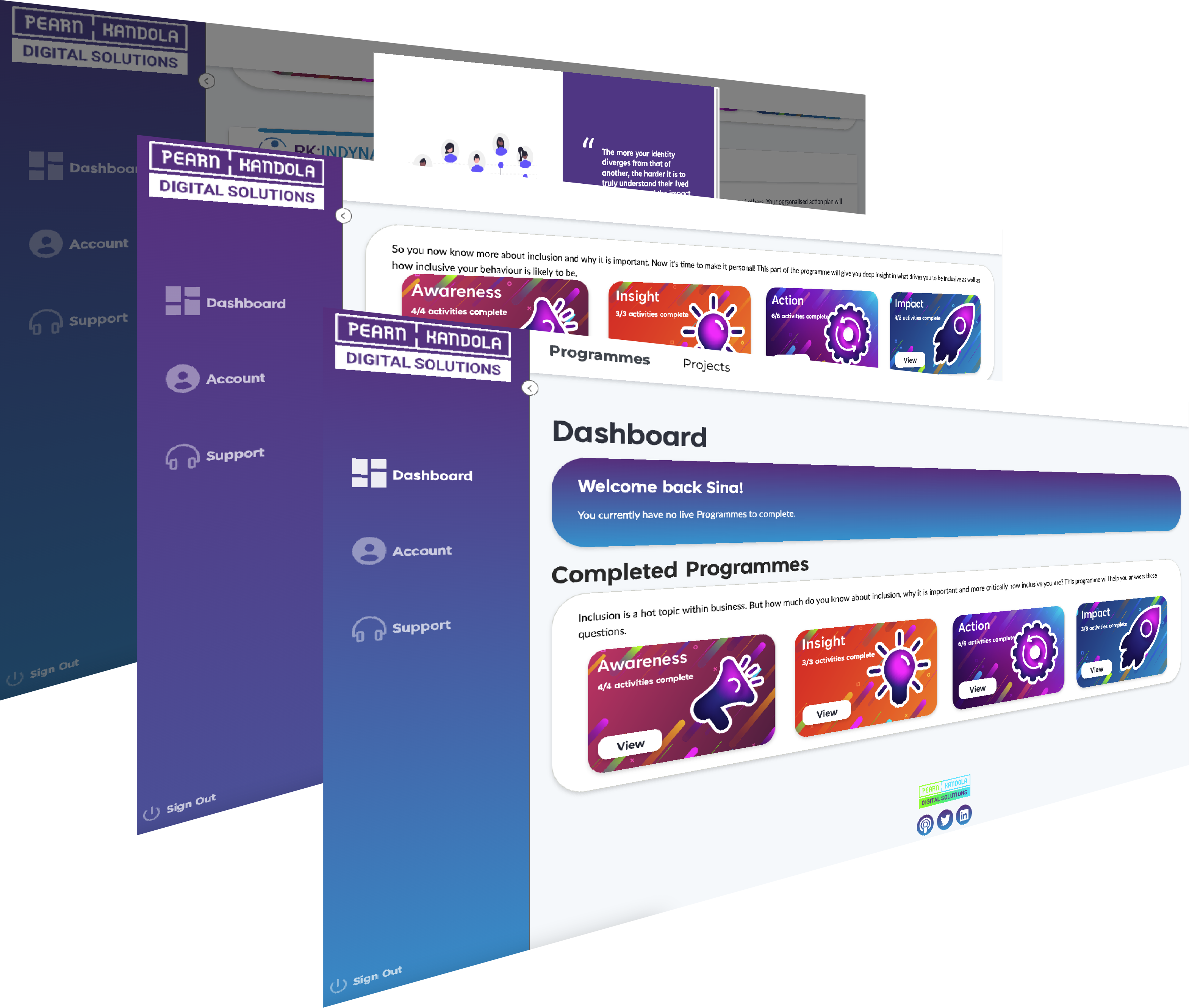 "The insights element is a game-changer and something that we can come back
to year upon year"
"The personal insights PK DIGITAL provides are critical for moving people forwards in their inclusion journey"
"It's music to my ears that there's now a digital option for D&I training - the scalable learning approach means we don't have to spend time organising workshops"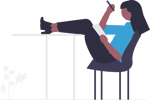 Bite sized learning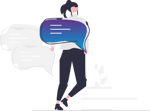 Personalised feedback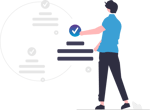 Tailored action plans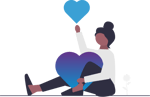 Powered by psychology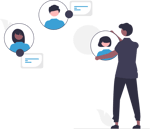 Engage everyone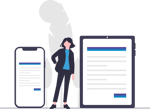 Access anytime anywhere
Ready to take the next steps to inclusion?
Do you want to......
increase diversity and belonging at your company


engage employees on how to be inclusive at scale


show measurable change over time


have a solution that is easy to implement



be satisfied that you work for an ogranisation that is fair
If so, book a demo with one of our specialists and let's explore together how PK:DIGITAL can help you achieve your objectives.